Experts in wine making products and services in Lebanon !
With our extensive experience and passion for providing the widest range and best quality of products and services from the plantation to the bottling of wine. Offering the highest added value solutions and standard of products , materials and accessories , contributing to the growth and development of the wine producers of Lebanon.
Our strong collaboration with international partners ensures the full support and satisfaction of our valued customers.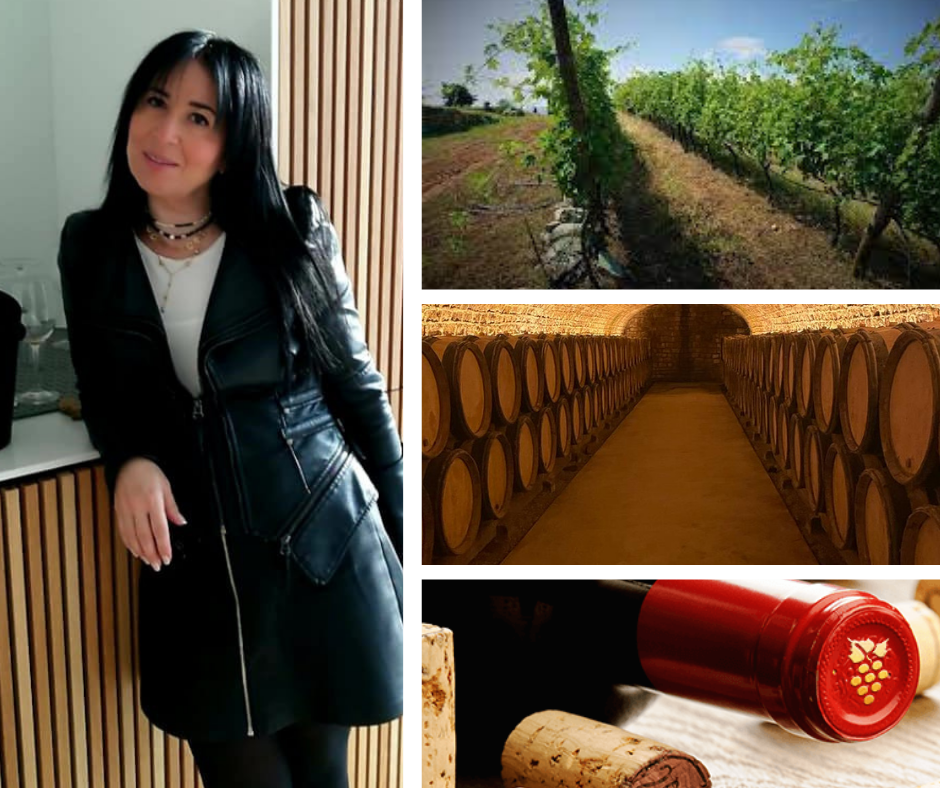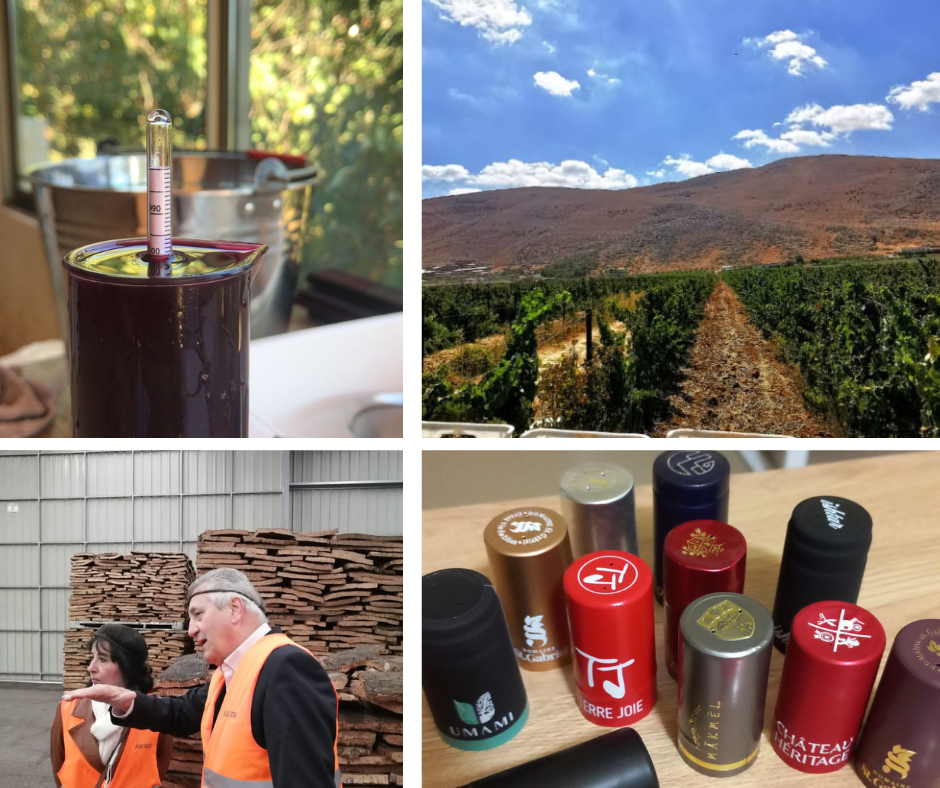 We provide complete services for the wine making industry.
From our extensive experience and collaboration with the best experts in the wine making industry , we provide oenological consultancy , packaging customization , viticulture and conduct yearly experts visits to add value to our customers.
be our guest
Discover our products
Through our strong partnerships with international providers as sole distributors to some of the world's most renowned suppliers, we provide caps , cave accessories & materials, closures , corks, glass bottles & jars , oak barrels , oak staves , blocks and chips , oenological products and precision instruments.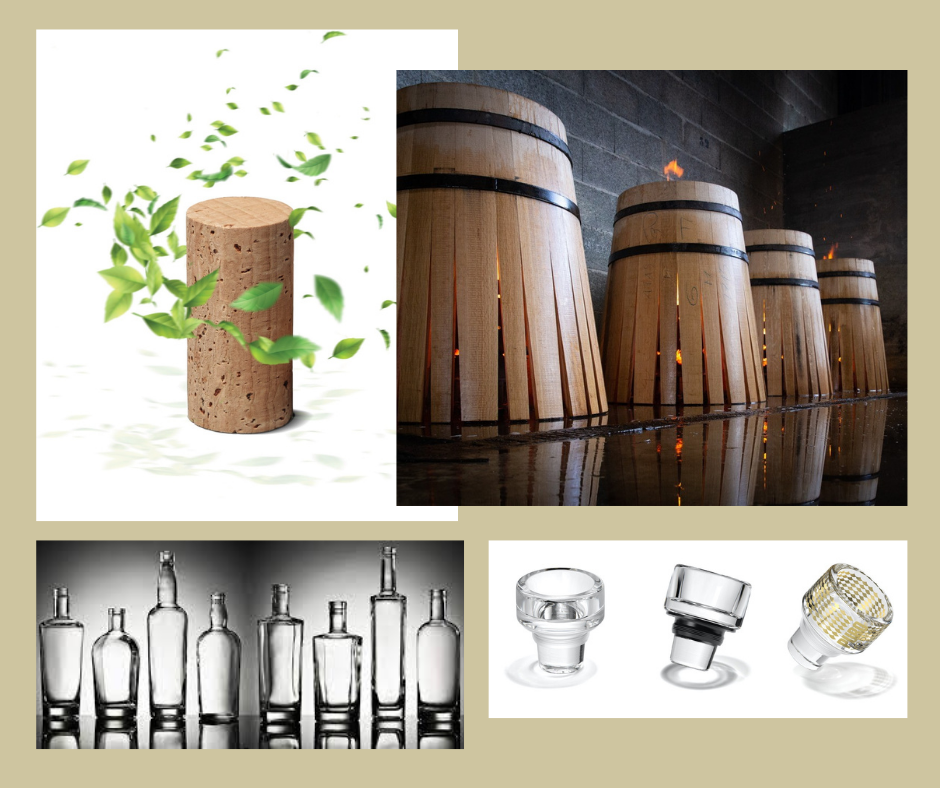 We are constantly updating our knowledge , experience and collaborations and we love to share them with you every time we do it !