Our partnership with top of the line closure providers , Labrenta , Vinolok and Amorim Top Series , gives Wine Line an edge in providing the best closures to our valued customers.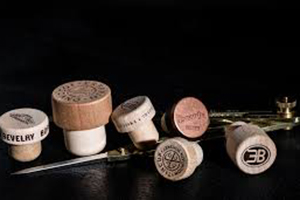 Labrenta
Each stopper is Unique ! Labrenta's mission is to provide the right closure that fits perfectly and specifically for your product by customizing the closure for your spirit , wine , olive oil and vinegar.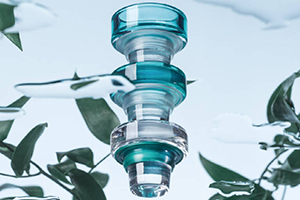 Vinolok
Unique , creative and inspiring ! luxurious glass closures made from natural and fully recyclable material. Vinolok are created for spirits , wine , water and olive oil , to provide an attractive packaging to attract special customers.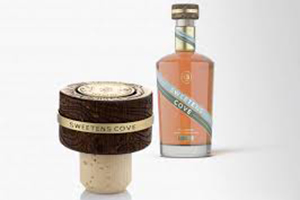 Amorim – Top Series
A collection of exclusive natural capsulated cork stoppers for spirits. It combines design with superior technical and environmental performance of cork.