Our Products
Oenological Products
We ensure the management of wines from harvest to bottling, offering a complete range of natural , high-quality products for precise oenology.
Wine Line products cover every stage in the vinification and maturing of your wines , they are designed with highly technical tools using innovative production processes to provide wine makers with powerful and effective products.
Our wide range of products for correction are:
Tools for removal of oxidized and oxidizable phenolics
Clarification
Aroma preservation
Sensory refinement and improvement of stability and filtrability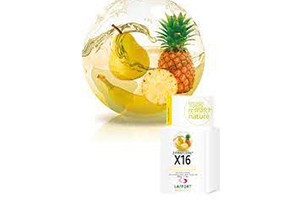 Zymaflore Wine Making Yeast
Yeast for alcoholic fermentation for all grape varieties showing complexity , elegance , fruitiness and round aroma for red , white and Rosé.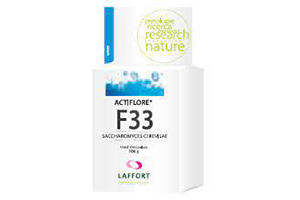 Actiflore Wine Making Yeast
For all types of wine fermentation , clean and neutral aromatic profile.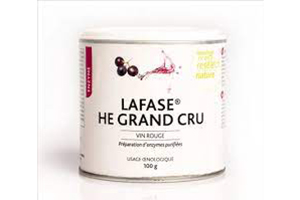 Enzymes
Clarification , settling , flotation , extraction and aromatic expression of your wines.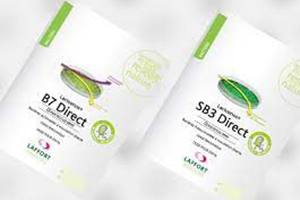 Bacteria
For optimal management of Malolactic Fermentation (MLF) using Co-Inoculation , and build up cultures.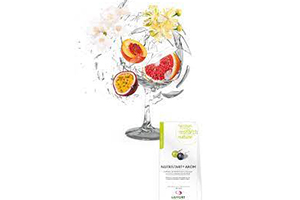 Nutrients
Yeast rehydration products and both mineral and organic fermentation nutrients. Growth factor for yeasts during alcoholic fermentation.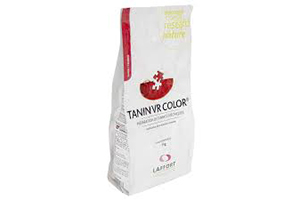 Tannins
Fermentation and Aging Tannins , preparation of stave oak or ellagic tannins that contributes to roundness, length and balance in wines.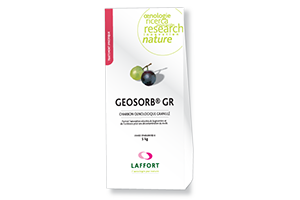 Finning Treatment of Juice and Wine
Tools for removal of oxidized and oxidizable phenolics , clarification , color correction , aroma preservation , sensory refinement. As well as for Improvement of stability and filterability.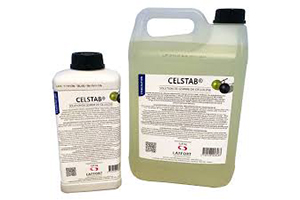 Wine Stabilisation
Products in powder or liquid for the protection of wines against lactic acid and bacteria and tartaric colloidal stabilization and crystal.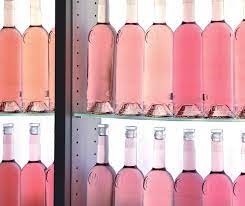 Rose Wines
Fully aware of the technical difficulty in making rosés with varying , complex colors and aromas , LAFFORT® , through its experimental centre and a dedicated multidisciplinary team , has developed a range of targeted products adapted to producing the best rosés.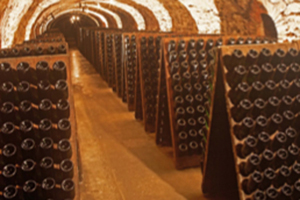 Sparkling Products Range
The production of high-quality sparkling wines is the result of a succession of stages that have to be optimized to ensure that you achieve your chosen objective. Today , the sparkling wine market is changing rapidly; new trends are emerging , wines are more typical , with more specific character. For each stage , LAFFORT® has built up its LAFFORT® SPARK range with products that are the most suitable for the production of traditional sparkling wines and wines catering to the new trends.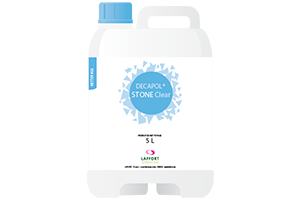 Cleaning in Wine Making
Winery cleaning products.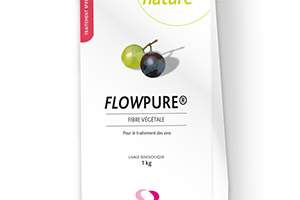 Wine Filtration
For Optimal filtration of your wine (Clairulose , Serie Diatomyl , Perl and Filter sheets…)