Behind every great wine there is a great cork ! From icon wines to sparkling and spirits , the world's best wine stopper , our partnership with Amorim gives Wine Line an edge in providing the best corks to our valued customers in Lebanon. Amorim is proud to unveil NDtech , an individual quality control for natural cork stoppers that delivers the world's first natural cork with non- detectable TCA guarantee.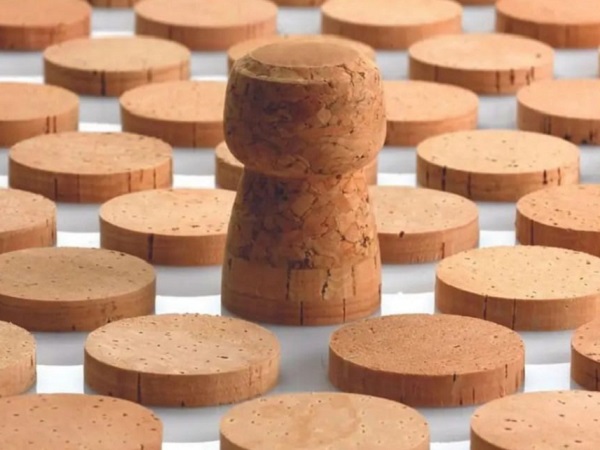 Champagne Cork
A technical sparkling cork stoppers designed for the world's best sparkling wine with two natural discs to achieve the highest level of physical , chemical and oenological levels.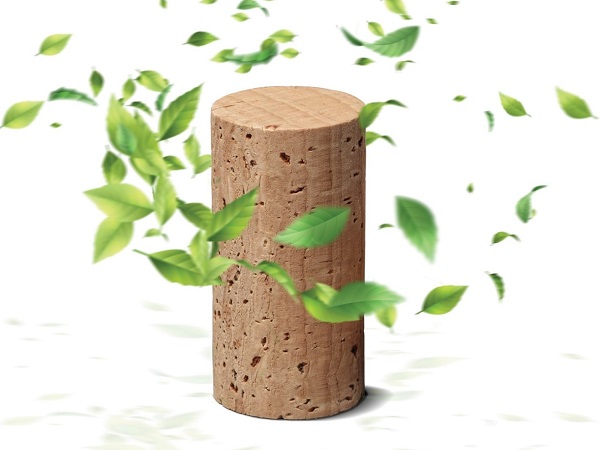 Natural Corks
Natural whole cork stoppers!
The world's most advanced ant-TCA technology , providing premium value corks.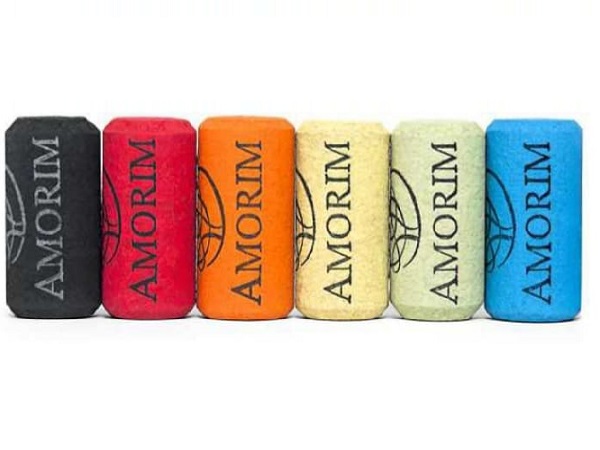 Advantec Colours
All the benefits in an innovative line designed for the youth segment. It is an unrivaled solution in terms of price and technical performance.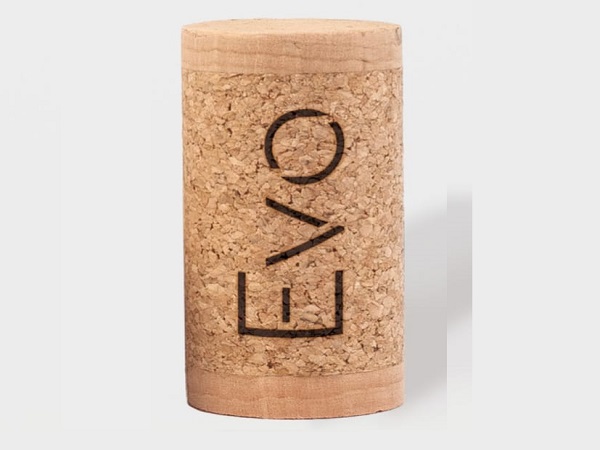 Twin Top Evo
An elegant technical cork stopper with a micro-granulated and high-grade natural discs at both ends.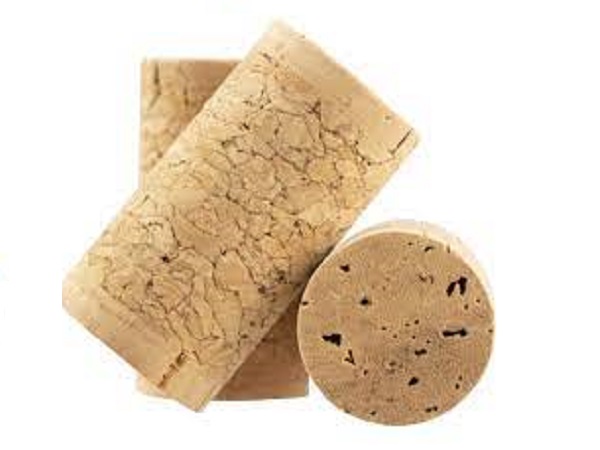 Twin Top
Excellent performance and sustainability for high speed bottling lines.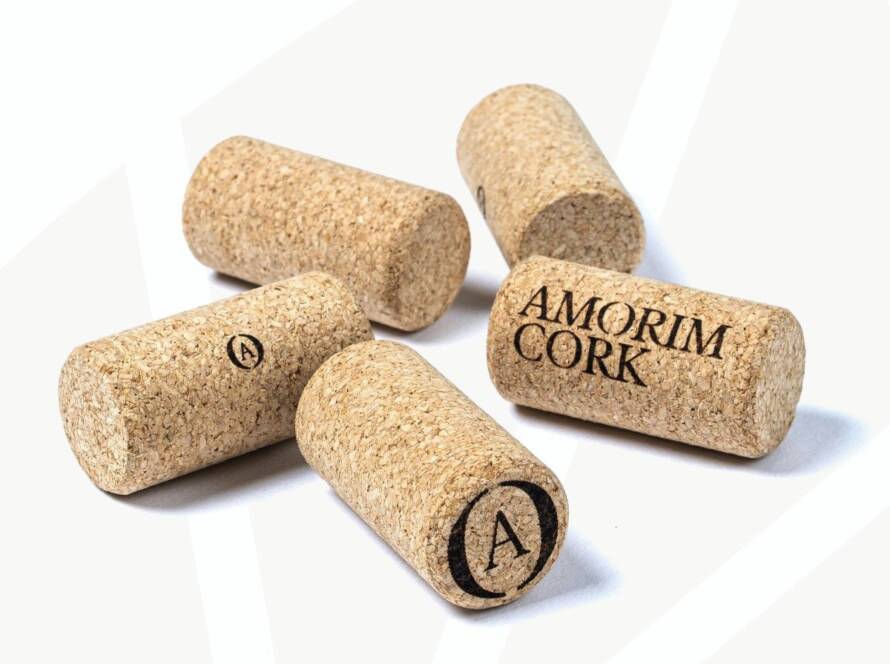 Neutrocork-X pure
The world's most advanced and greenest micro granulated cork cleaning technology.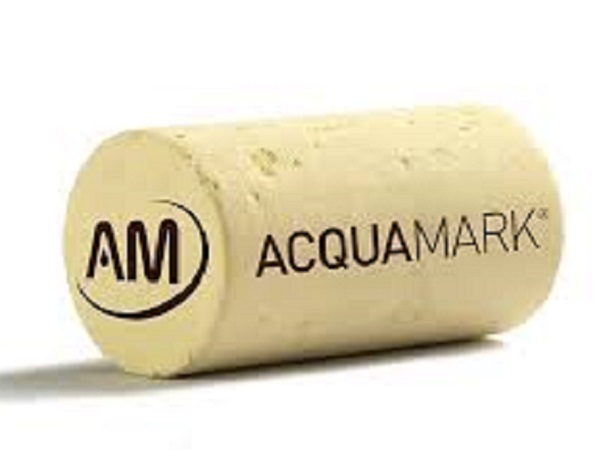 Aquamark
Natural cork-stopper covered with a water-based coating. Superior sealing capacity and wine preservation.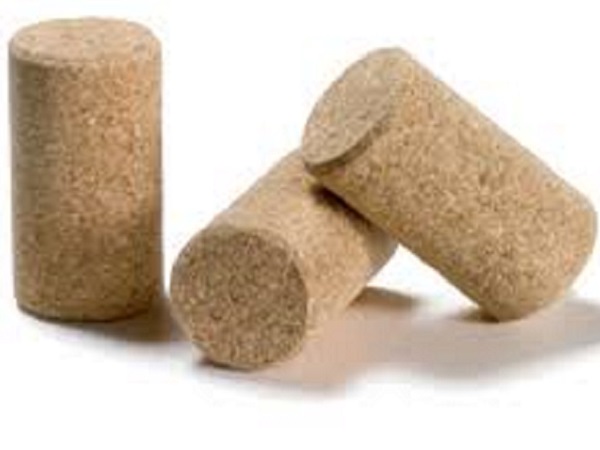 Agglomarated
Agglo cork stoppers are ideal for early consumption wines.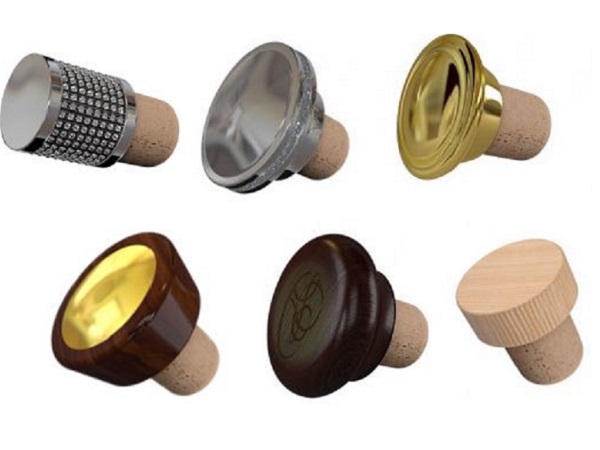 Top Series-Amorim
A collection of exclusive natural capsulated cork stoppers for spirits. It combines design with superior technical and environmental performance of cork.