Wine Line aims to provide the widest range of high quality caps to its valued wine , spirits and olive oil makers in Lebanon. Selected from the best in the industry , Firstline in Moldova and Capsulas Du Norte in Portugal. Designed caps matching with the bottle , create an ideal product and plays an integral part in the brand.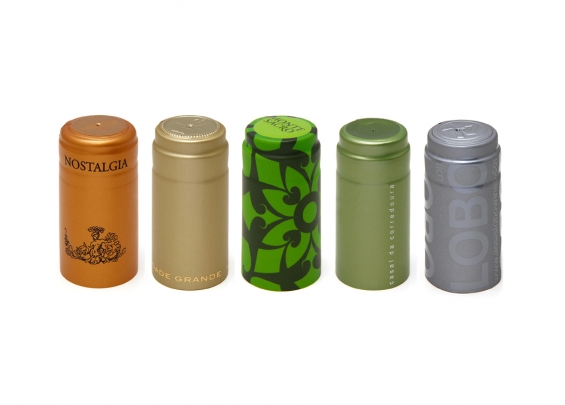 Polylaminated Caps
Polylaminated capsule is a premium design component of bottles that are meant to be special. The skirt and top can be printed and decorated with the perfection technology combined with hot foil colors as well as embossing or a combination of embo-print.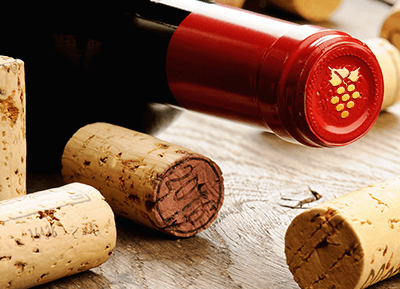 PVC Caps
Shrinks capsules made in PVC are suitable for any bottle neck dimension. Several types of capsules are available in our stock in different colors and shapes. Capsules can be printed and decorated upon the client's request , matching customer design requirements. It can be produced in any Panton and range of colors decorated with hot printing gloss , matt , metallic pearl and hot foil.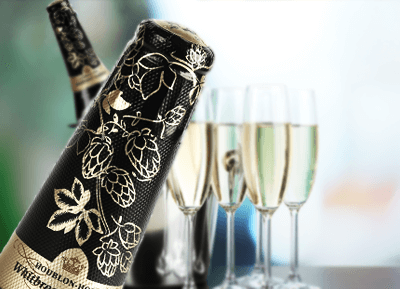 Champagne Polylaminated Caps
Champagne polylaminated caps are designed for champagne , sparkling wine and cider bottles. These capsules are available in different diameters , heights , thicknesses and coincity. The capsules can be printed and decorated upon client request.